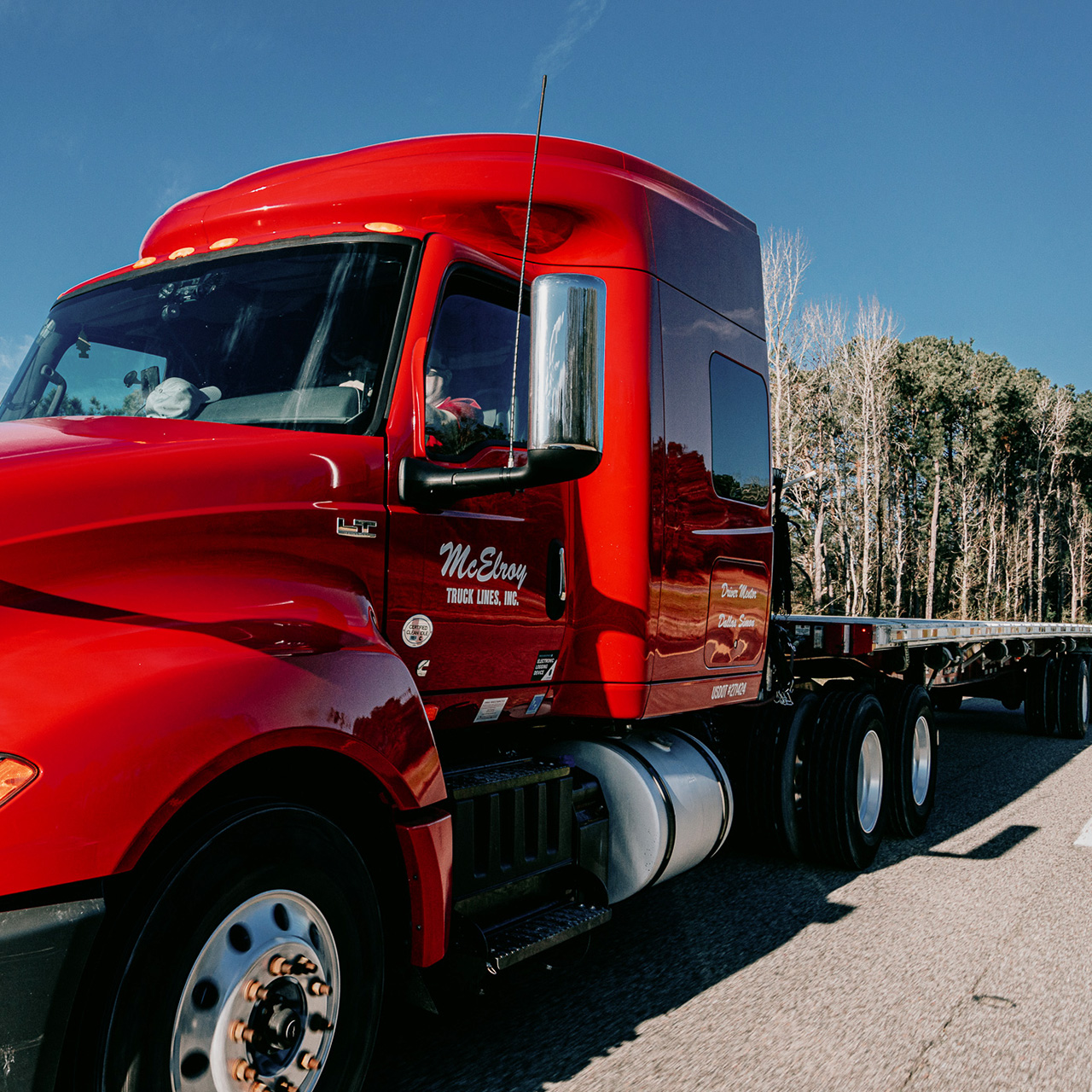 Train with Wallace.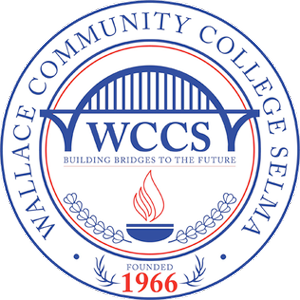 If you are searching for the right school to obtain your class A CDL, check out Wallace Community College. We have a wonderful relationship with this institution and it is located in Demopolis, AL which is minutes away from our home terminal.
In addition, McElroy Truck Lines has long-standing partnerships with many excellent schools in locations across the country. One of these is sure to be conveniently located near you. To help find a school in your area, choose from the options on the map below.
Self Pay.
YOU SELECT & PAY FOR SCHOOL OF YOUR CHOICE.
Already have the ability to pay for your schooling? Or prefer a certain school closer to home? Then you may decide to handle your own schooling before coming to McElroy.
Train at the school of your choice (see map below)
Tuition paid by you, or by loan you obtain
You pay school lodging and travel
McElroy Reimburses the lien holder for you up to $6000
McElroy Videos.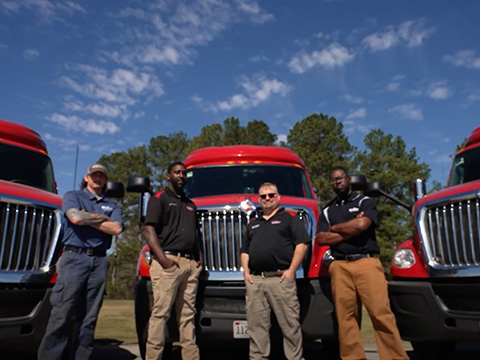 Why McElroy?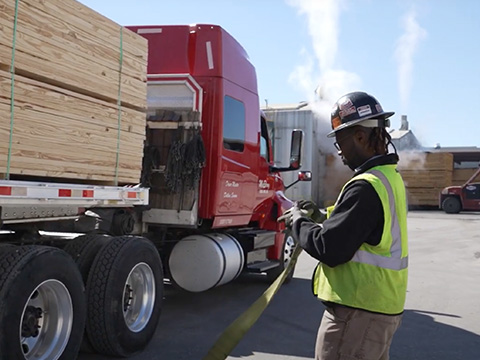 What is Flatbed?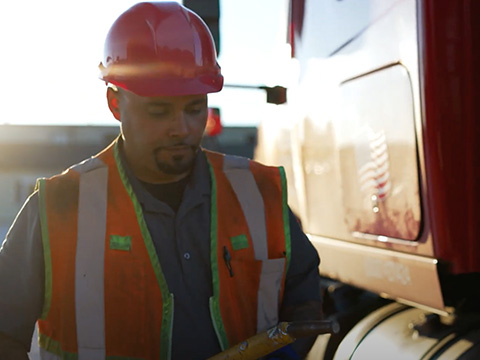 Orientation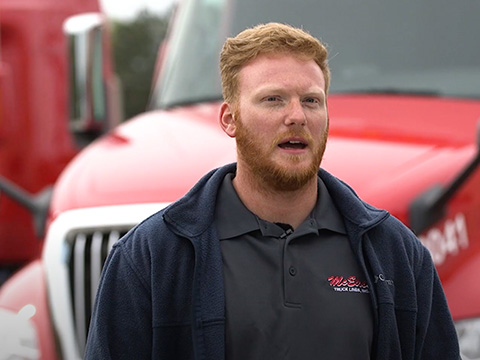 McElroy Culture