EARN A GREAT LIVING AND GET HOME EVERY FRIDAY.
Looking for a great quality of life that also comes with a great paycheck? Come join the McElroy family of truck drivers. Whether you're an experienced driver or a student grad just starting out, we've got the lifestyle you've been looking for.
Drive with Us
No Flatbed Experience? Get Paid While You Train.
Got 12 months truck driving experience in the past year, but never driven flatbed? Our Fast Track Training Program will get you trained and earning as a professional flatbed driver in just two short weeks. Our training will pay you $1,000 per week.
How We Train
McElroy Videos.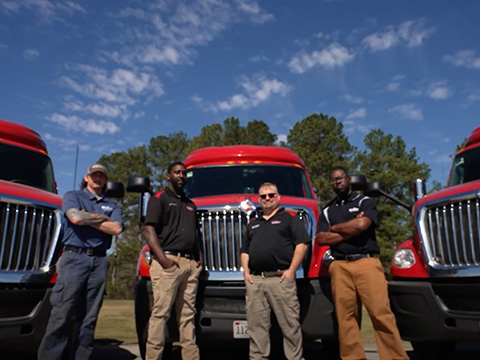 Why McElroy?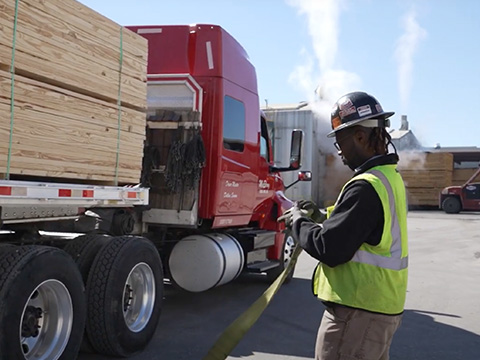 What is Flatbed?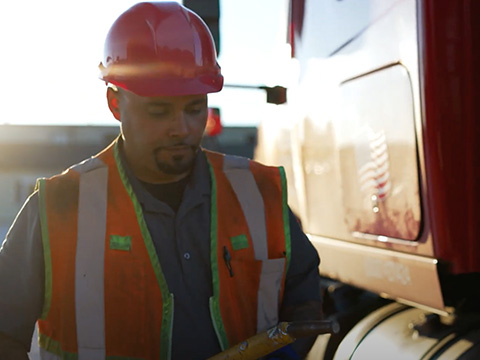 Orientation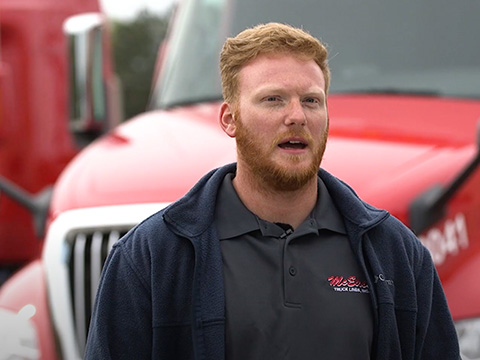 McElroy Culture