Drive Mcelroy.
Home Every Friday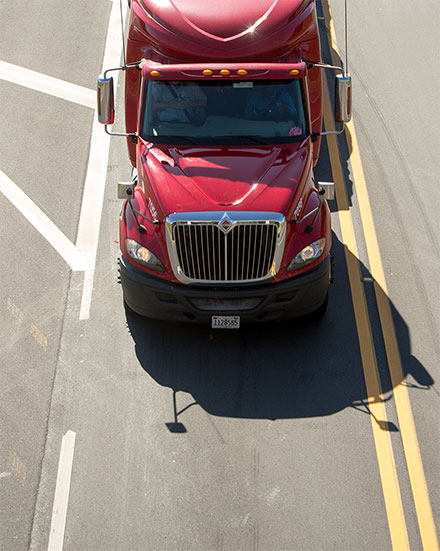 Company Drivers
At McElroy, we've got a steady stream of freight waiting for you. You'll primarily haul building products, with 75% of your loads preloaded and pretarped—with no Canada and no hazmat.
Home every Friday
Late-model tractors
All Regional or Local runs
Permanently assigned truck
2000 watt inverters
66 mph cruise
Free rider program
Pay Scale for Regional
and Local Company Drivers
Current Regional drivers are averaging 70 cpm for all miles due to generous minimum pay loads
Years of Exp.
Local CPM
Regional CPM
6 Months – 1 Year
$0.49
$0.53
Great
Pay:
$700 weekly minimum pay
Up to a $2k Sign on bonus for experienced drivers
$3k referral bonus
Paid Vacation
8 Paid Holidays
Minimum pay per load
Layover pay
Breakdown pay
GI Bill™ OJT approved
Detention pay
Weekly Direct Deposit
75% preloaded and tarped
$25 tarp pay
$66 per diem per day
Insurance
Benefits:
Free employee health insurance
Family plans available
Free $20,000 life insurance
Dental, vision, and disability
Accident & critical illness insurance
Flexible Spending Account
401K with match
Driver
Requirements:
At least 21 years of age
Have an excellent driving and safety record
Pass a D.O.T. physical and drug test
Must have a professional appearance